On February 19, Cutipol remembered and celebrated the anniversary of his founder José Ribeiro opening the new Lisbon store and releasing a brand new website.
The store is located at Rua do Alecrim 105, next to the initial store opened 23 years ago. The building dates from the 18th century and hosts the newly opened Bairro Alto Hotel, designed by architect Eduardo Souto de Moura winner of Pritzker Architecture Prize in 2011.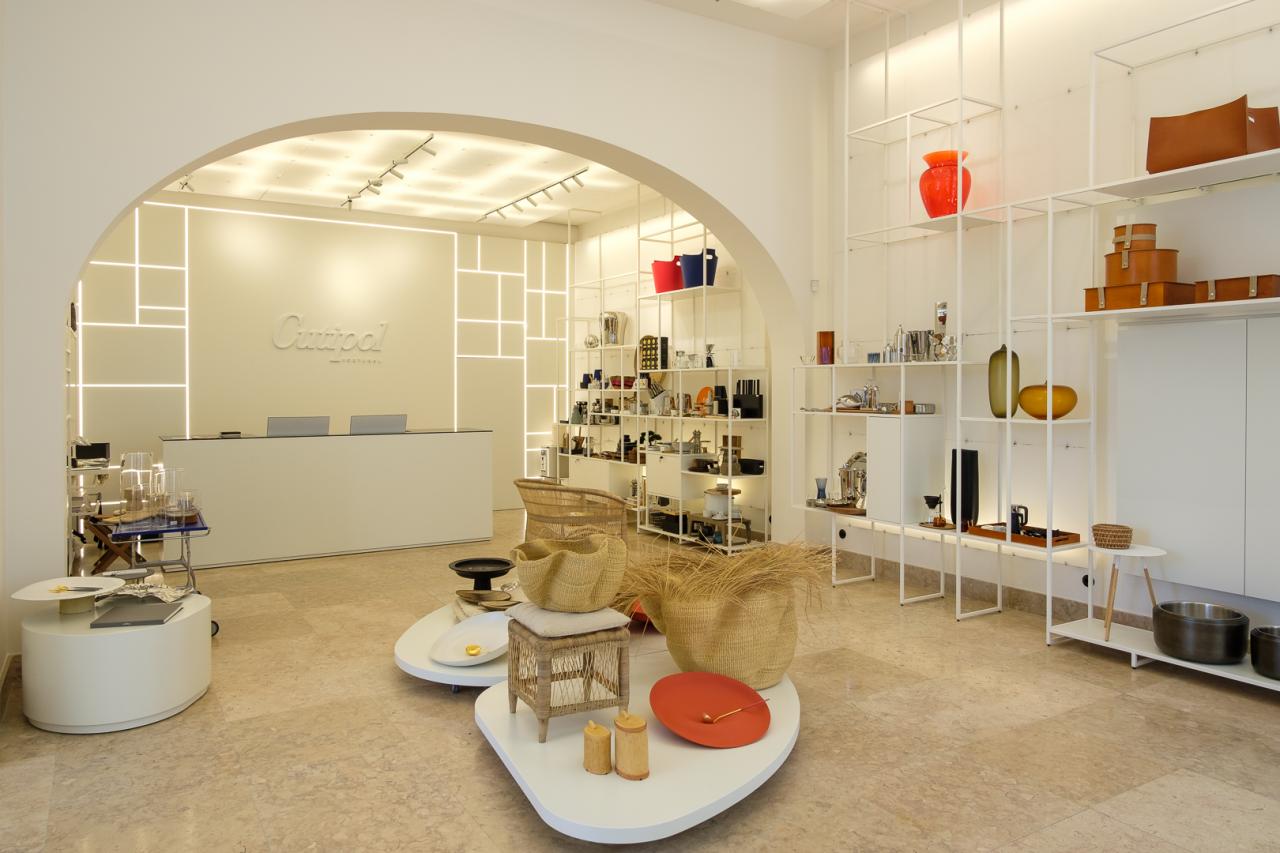 The new Cutipol store has a wide exhibition area where you can find history, sophistication and modernity, in an intimate environment renewed once again by the architect José Carlos Cruz. The end result is a perfect symbiosis between classic and contemporary that reflects the brand image.
Purposely designed for the store, the exhibitor reveals itself in its dynamic and unpredictable lines, displaying Cutipol cutlery in a bold and original perspective. Also noteworthy is the homeware selection with an essential focus on quality, handcraft and design.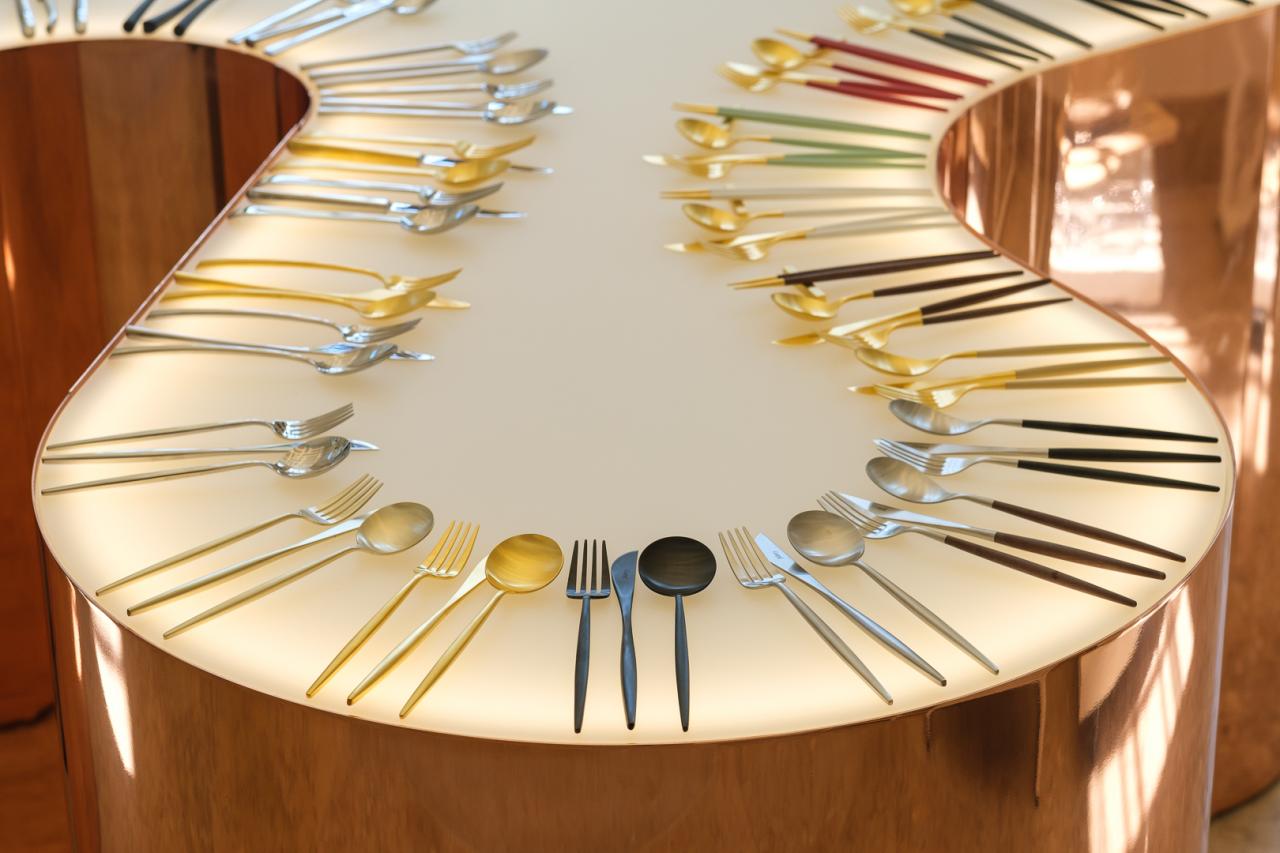 The launch of the new site, emerged from the attentive eye of Cutipol to match the current customer needs in order to provide the best possible user experience.
With a clean image, the site offers new features on the customization of cutlery selection with a wide range of finishings.
Cutipol continues to develop its poetic project in the heart of Ribeiro family and spreading the name of Portugal all over the world with the art of producing fine cutlery.